CEGEMI closely followed up on the situation in the concession of Canada-based multinational Banro Corporation. Their first experience was in Luhwindja chieftaincy, where they started production in 2011. Before this and after initial fierce resistance from the population, Banro negotiated a resettlement and compensation plan with the local population.
Judicial aspects of this plan have been studied by Paul Robain Namegabe and Paterne Murhula in Conjonctures Congolaises 2013. Socio-economic and political aspects have been studied by Sara Geenen in the Journal of Modern African Studies (with Klara Claessens), in Politique Africaine (in French, with Francine Iragi), in Resources Policy and in a book on Dispossession in the Great Lakes Region.
In his (French) article Les effets socio-économiques de l'extraction de l'or au Sud-Kivu Le cas de Banro, Ben Radley empirically examines the contribution that the industrial gold sector in South Kivu makes to the government vision of economic growth through large-scale mining.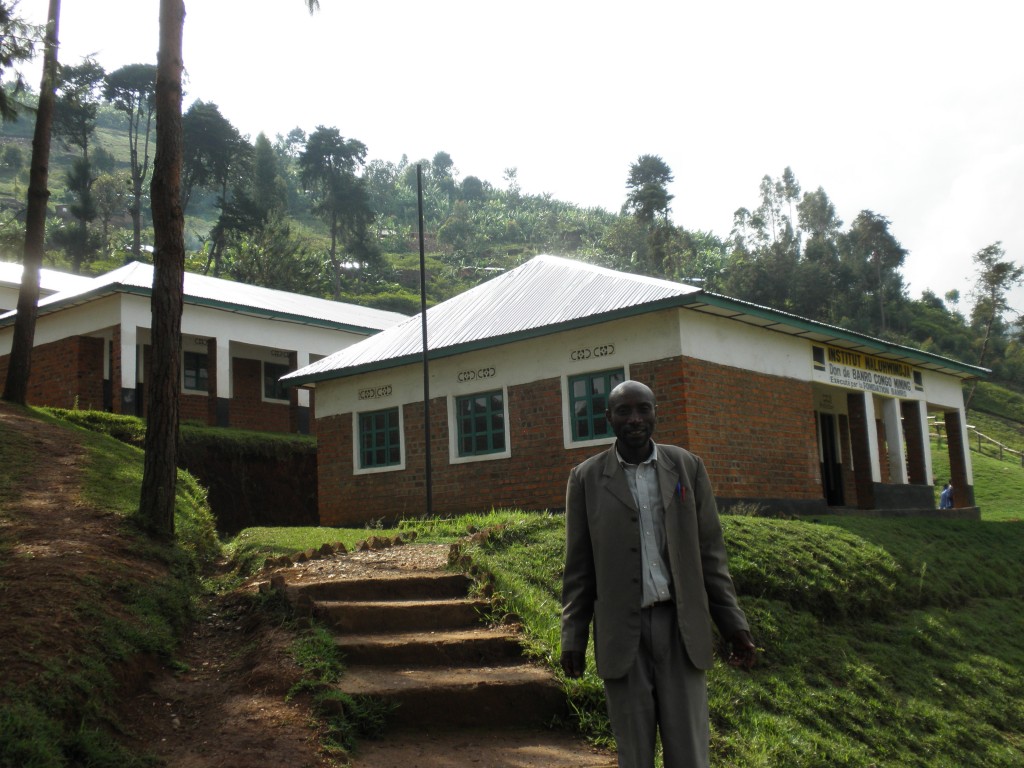 Pictures ©Sara Geenen